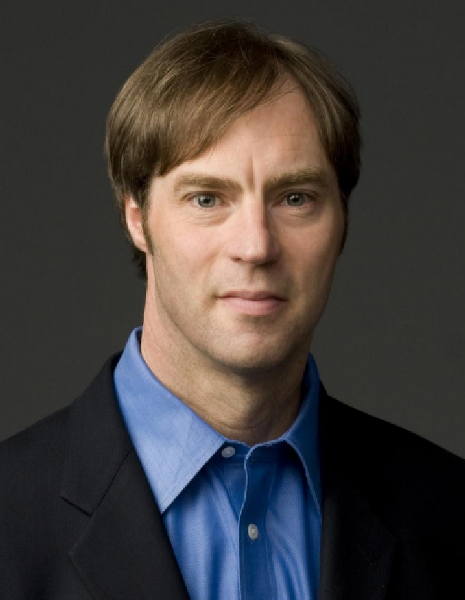 Stephen C. Meyer
Signature in the Cell: DNA and the Evidence for Intelligent Design 1 by Stephen C. Meyer is the latest book from a major proponent for intelligent design (ID). 2 Signature is Meyer's magnum opus. Meyer is the director of the Discovery Institute's (www.discovery.org) Center for Science and Culture, the flagship organization for the ID movement. He is a trained geologist and has a Ph.D. in the Philosophy of Science from Cambridge. 3 Signature is written at a level accessible to the layman but also informative to the specialist in biochemistry. The book is a history of Meyer's interest and involvement with ID. The main focus of the book is the origin of the informational code in DNA, especially as it relates to the origin of life. The book discusses several topics including the history of the discovery of the structure of DNA, the cracking of the DNA code, the history and status of origin of life theories (especially the RNA world), basic information theory, various scientific methodologies and modes of thought and why ID is scientific, historical sciences, detecting design, why ID is the best explanation for the origin of the information in DNA, and responses to ID critics. This review will touch upon some of the book's highlights.
Most information in this article comes from Nature's Destiny
by Dr. Michael Denton. 1
Light
About 60% of the sun's radiation is in the visible range, only about one trillionth of one trillionth of the entire electromagnetic spectrum. Amazingly, this same range is what the air, the atmosphere, is transparent to.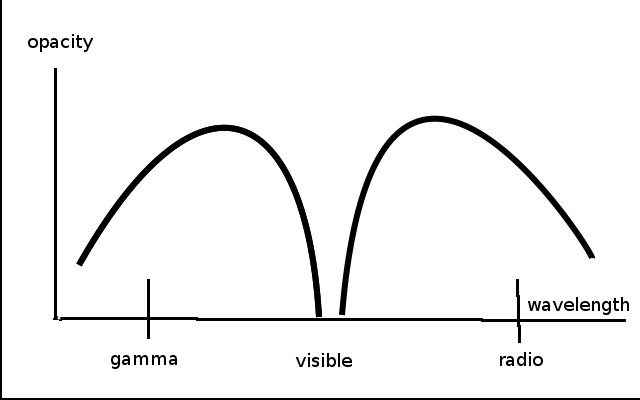 Figure 1
The central question evolutionary science has yet to answer is by what natural processes is novel information introduced into the biological world. Until this question is answered, evolution will remain an organized system of unproven speculations and "just so" stories. There are two main events in the evolutionary tale that need this type of explanation: the origin of life and the mechanism for macroevolution.