When a person thinks about Babel, they almost always think about language.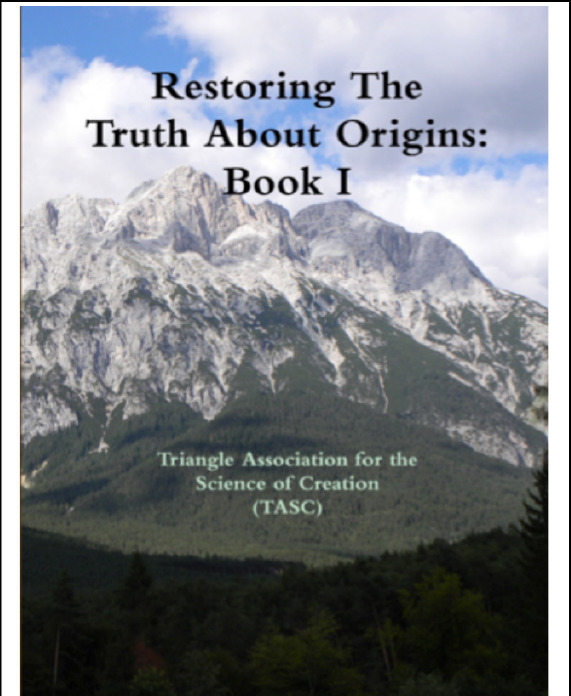 Figure 1 - Front cover of the book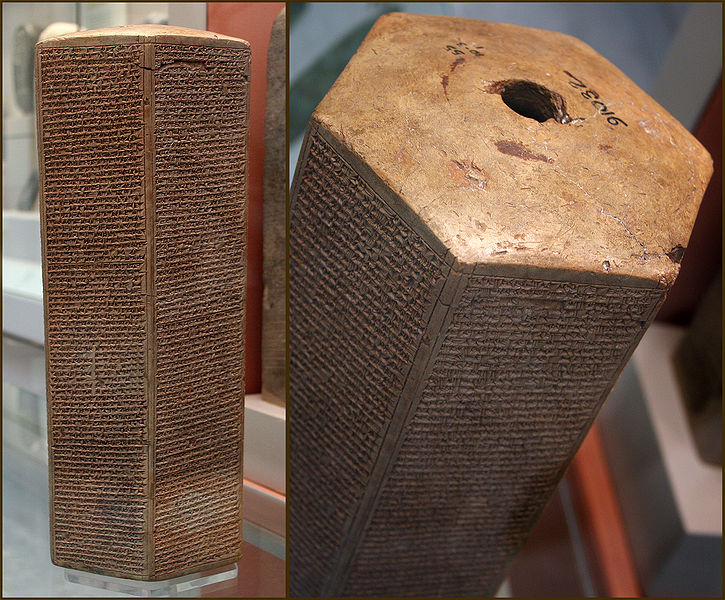 Clay prism describing Sennacherib's siege on Jerusalem
One question often heard concerning creation and man's origins, as well as life's origins, is whether Biblical accounts describing man's origins and God's creation of the universe can be trusted. Are the Biblical accounts accurate? Did the creation really occur? Was there really an Adam? an Eve? Was there really a world-wide global flood? There is amazing evidence that many miraculous events described in the Bible actually took place as described by the Bible. In this article we shall look at some of this evidence.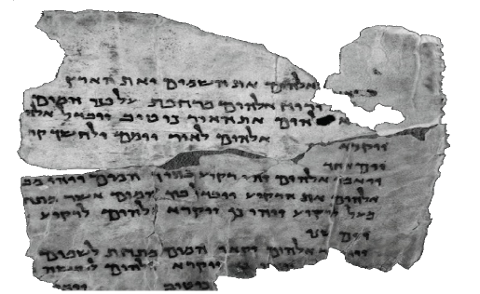 Figure 1 - Scroll fragment containing Genesis from Dead Sea scrolls