When a person thinks about Babel, they almost always think about language.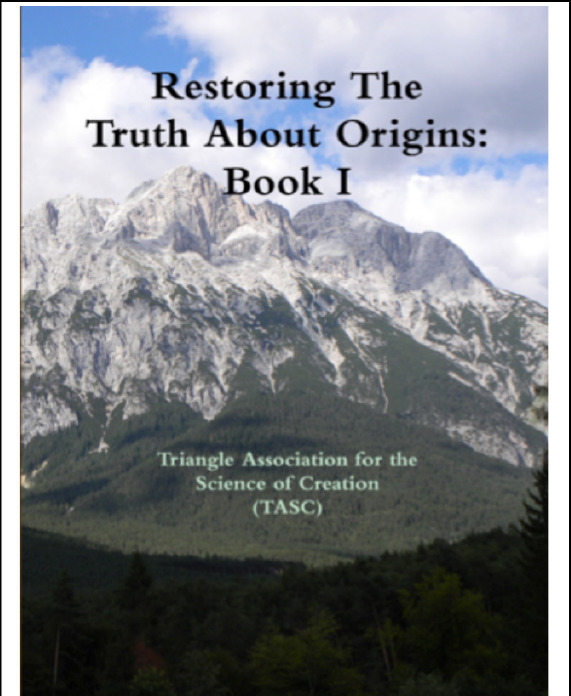 Figure 1 - Front cover of the book
We are excited to announce that TASC's Restoring the Truth About Origins: Book I is now available! We pray and hope you will purchase copies for yourself, family, and associates as gifts to enjoy and be even better edified on this important topic of origins. What we think about our origins has had a profound influence on the thinking and actions in our society in the past and will today and in the future. So we encourage you to get copies today (see ordering information under Availability and Purchasing heading below)!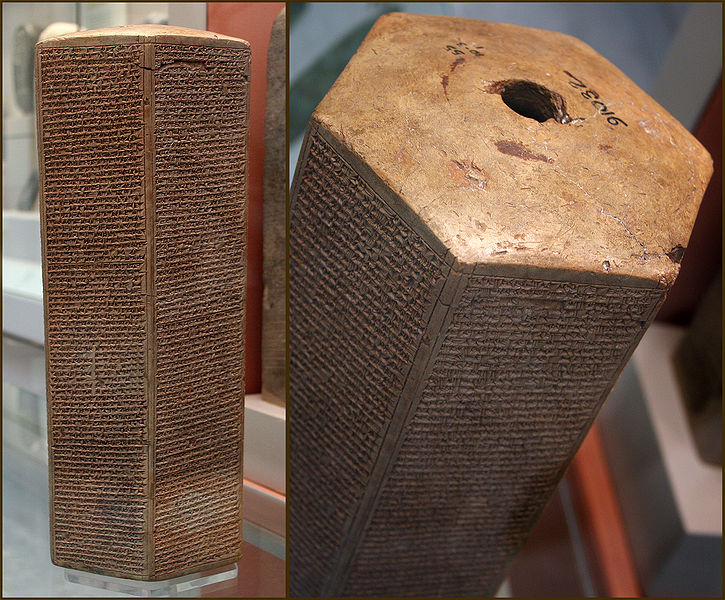 Clay prism describing Sennacherib's siege on Jerusalem
One question often heard concerning creation and man's origins, as well as life's origins, is whether Biblical accounts describing man's origins and God's creation of the universe can be trusted. Are the Biblical accounts accurate? Did the creation really occur? Was there really an Adam? an Eve? Was there really a world-wide global flood? There is amazing evidence that many miraculous events described in the Bible actually took place as described by the Bible. In this article we shall look at some of this evidence.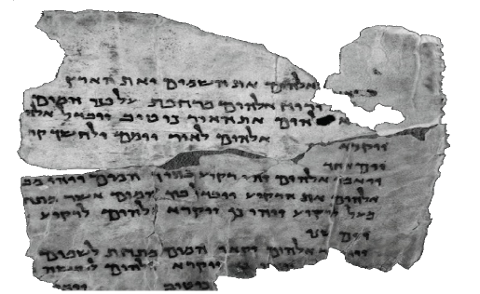 Figure 1 - Scroll fragment containing Genesis from Dead Sea scrolls