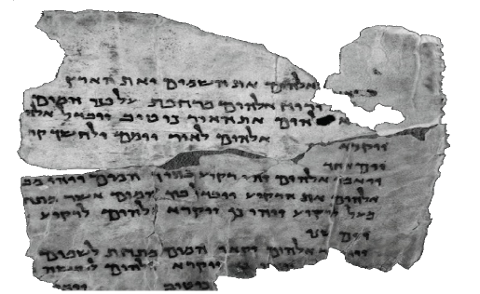 Figure 1 - Scroll fragment containing Genesis from Dead Sea scrolls
Modern science makes bold insistence that it alone has, in the last 250 years or so, unlocked the true formula for determining the age of creation. Christians under the influence of this thinking go along with the assumption that the creation account in Genesis is not already clear when read in its most simple and straightforward manner. They do this by isolating Genesis 1 from the rest of Scripture so the account of creation can be dismantled piecemeal and reconstructed in whatever way is necessary to conform to the wending ways of modern science. Rather than Scripture shedding light on science, modern science becomes the light by which all other things must be understood.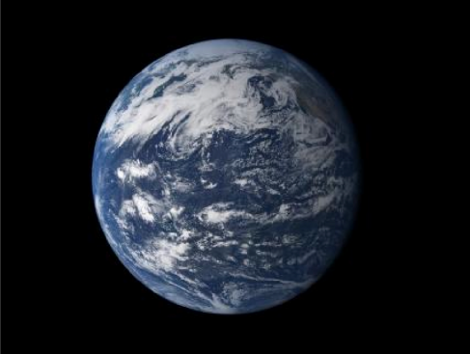 Here is our Earth, a young planet.
Achbishop James Ussher has been the butt of more ridicule on the subject of suggesting a date for the creation of the world, and ultimately the universe, than anyone else in history. He proposed the date of October 23, 4004 BC, and this date appeared as a marginal footnote in many Bibles up until the mid twentieth century. What should we think about his work that brought him to this conclusion?
Is apologetics all about saying you're sorry about something? Of course not; it is derived from the Greek word apologia, which refers to giving a reason. Christian apologetics includes both 1) defending the Christian faith when speaking with non-Christians and 2) encouraging and strengthening the faith of believers. Christians are encouraged, actually commanded, in the scriptures to be able to give the reasons for why they believe and have the hope in them.

Dr. Henry Middleton presented talks for the youth group meetings at Englewood Baptist Church in Rocky Mount, North Carolina. 1