The genome of an animal contains the DNA that specifies the characteristics of the animal. This is in the form of a sequence of four bases; the sequence of the human genome is over three billion bases long. Of course, different individuals have different sequences. A few years ago the human genome project completed a description of the sequence of the human genome, and several other animals' genomes have been sequenced since then. Scientists sometimes claim that these genomes provide evidence for the theory of evolution. However, recent results show how little we really know about the genome, and therefore it is unreasonable to assert that the genome provides evidence for evolution, when we understand it so poorly.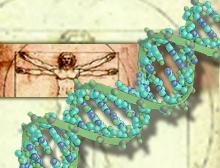 Figure 1
Genesis 1 describes the separate creation of various organisms "after their kind." This means that all life on earth is primarily related through having a common creator and not through common descent. When evolutionists claim that molecules-to-man macroevolution is a "fact", they are often referring to evidence for common ancestry irrespective of any evolutionary mechanism. This approach helps them avoid the inherent difficulties associated with explaining how point mutations, genetic recombinations, gene duplication, and natural selection could create new genetic information by chance.
Written by Henry Morris, PhD
Introduction and Tribute: by Mark Stephens, MCS, former Chairman and current board member of TASC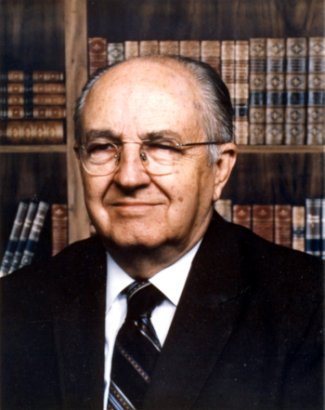 Henry M. Morris, Ph.D. Late Founder and President Emeritus of ICR
We may not think often of the ancient world in our modern life, but there is a bit of mystery surrounding the early ancient civilizations – the speed with which they arose. From Egypt and Sumeria to the Olmecs of Mexico, civilizations seem to have appeared full-blown, already fully-developed!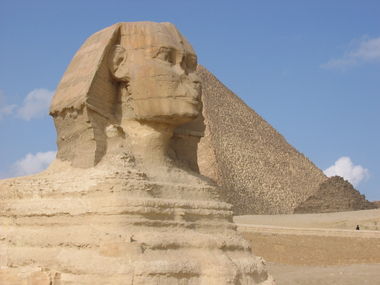 Figure 1 - The civilization of ancient Egypt apparently emerged all at once and fully formed.
What is the reason for life, the universe, and everything else? It is a loaded philosophical question that the answer of "42" just really does not seem to answer well. It is humorous when we read the Hitchhikers Guide to the Galaxy, by Douglas Adams, to have the answer to such mysteries given in such a simplistic manner. But putting science fiction and humor aside we can give some simple answers also; they exist for very much the same reason every created thing does exist. They exist to give glory to their creator!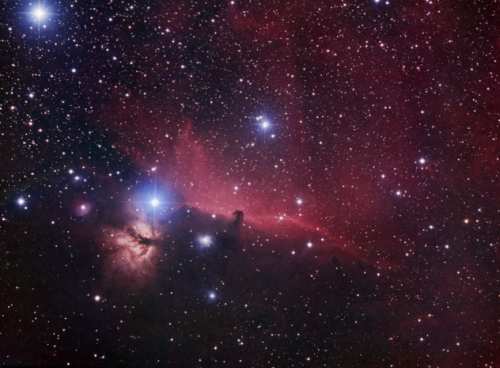 Figure 1 - This is the famous horsehead nebula. Actually it is a dark nebula classified as Barnard 33. From the Astrophotography Gallery of Bobby Middleton. Used by permission